Congratulations on downloading the Union Wireless App! The following is a simple walk-through on how to pay your phone bill online through your Union Wireless App. 

1. Once you have opened the app, the My Union login form will appear. There, you can enter your username and password to gain access to the apps billing features. If you do not currently have an account, you can scroll up and register as a new customer.





2. After logging in, the My Account page will appear. The Current Balance and the Quick Pay feature will be viewable. Once an account is added, the entire bill can be paid with the click of a button.
3. If Quick Pay is not set up on your device, the bill can be paid by using the Make a Payment tab. To find this, click on the My Account bar on the top of the page. This will drop down a few more options. Then click on the Make a Payment tab.


4. Making a regular payment through My Union requires four simple steps: 

           First, enter the amount you would like to pay. This page also gives a current balance to ensure easy bill paying.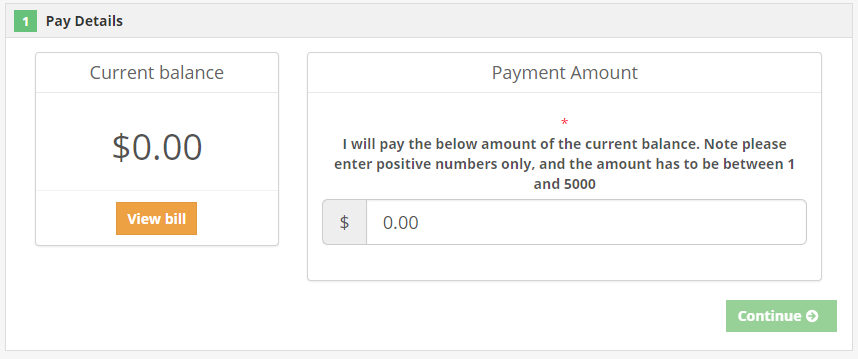 Second, click on the payment option of your choice. If you do not have an option set up, click on the words Use Different Method and then                        slelect continue.

          Third, enter your credit card or bank account information to pay the bill.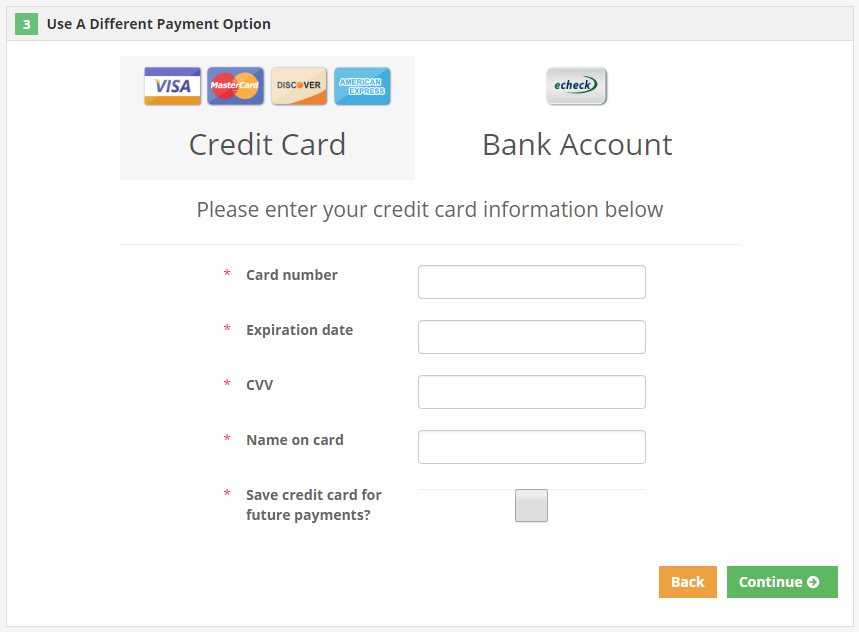 Lastly, confirm your payment. This will send the payment straight to Union Wireless -no need to mail anything or come into a store.


5. To set up Paperless Billing click on the My Account bar and then choose Customer Info. At the bottom of this page is all your Paperless Billing information. Simply click the checkbox to stop receiving paper bills.