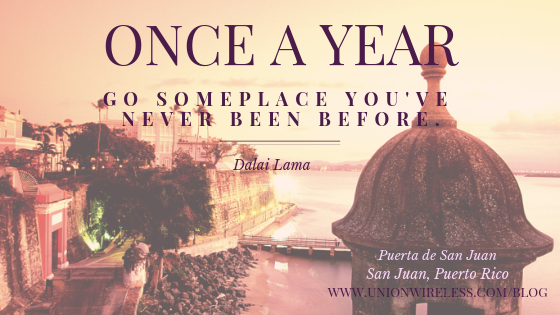 January isn't too early to start planning that family summer vacation. There are numerous sites online to help you out. Begin with the following four steps and you are sure to start your adventure on the right foot!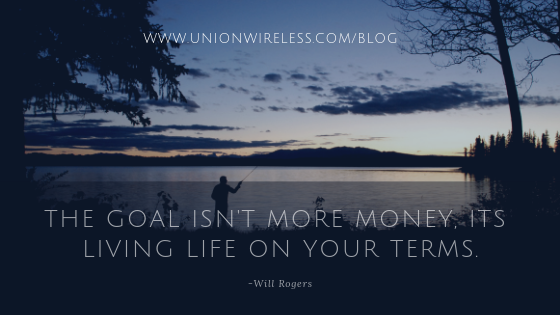 Step 1. Determine the budget. Start following the 50/30/20 budget. This financial philosophy allocates 50% of your after-tax income for necessities, 30% for wants and 20% for savings (for retirement and an emergency fund) and paying off debt. Take your vacation fund out of the wants.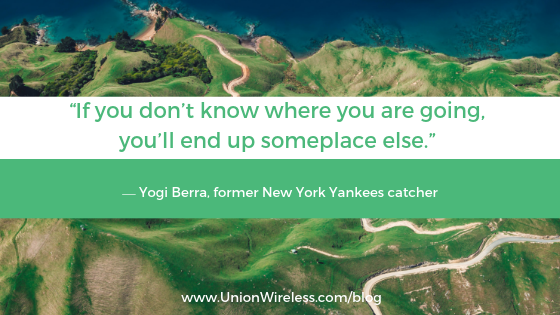 Step 2. Family council time. Whether you are a family of 1 or 5, before you can go anywhere you must first determine the where. Type into your favorite search engine vacation search engines and pick one of the many available tools to help you determine a place to go. Have each member come up with two options then council together again. Don't forget to search on YouTube!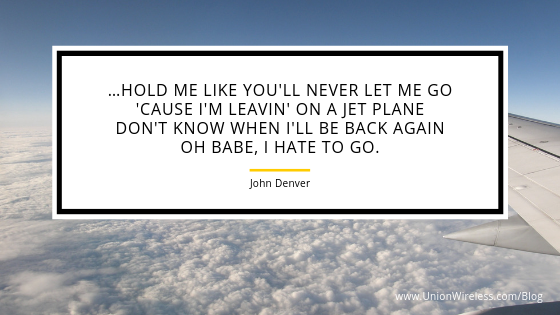 Step 3. Flights. There used to be a time when you had to show up in person at the airport to buy a ticket for a flight. Check out Google Flights' Discover Destinations search. This handy tool will compare all the top airlines.
HOT TIP: Tuesdays and Wednesday are traditionally the cheapest days to fly with Thursdays and Saturdays a close second.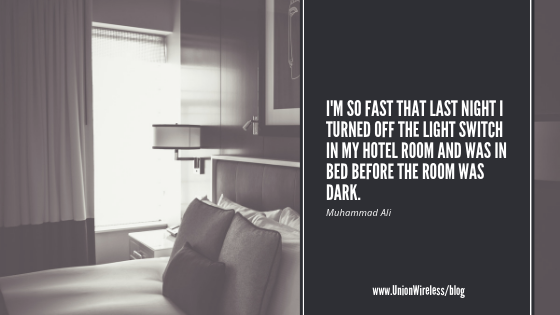 Step 4. ZZZZZs don't have to be expensive…. Long gone are the days of relying on mass-market hotel companies. If you want to do something on the cheap try out Airbnb. Sometimes you can get a whole house for the price of one traditional hotel room. Traveling solo or with a buddy? Go even cheaper with these alternatives: Hostel World or Couch Surfing.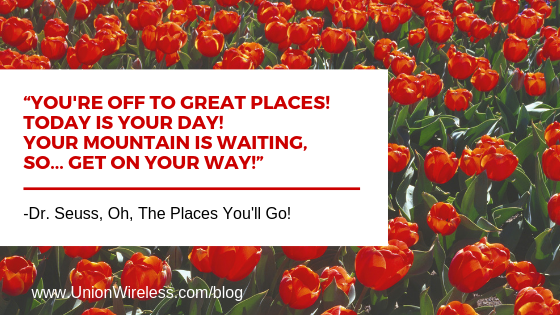 Final Notes.
BONUS: Check out these additional sites to help you in your planning: Atlas Obscura, Google Trips, Bon Appetour, and Google Translate. This last one is essential if you are headed to a country that does not speak your language.
WARNING: Don't post your amazing photos and videos while you are away, during your vacation. All you're doing is letting the world know that you're not home! Unscrupulous burglar type people love knowing that you are not in residence. Save the travel log and video/photo blitz for after you've returned home.
REMEMBER: It's supposed to be a vacation. Decide ahead of time when it is ok and not okay to be on your devices. AKA, turn off the phones!