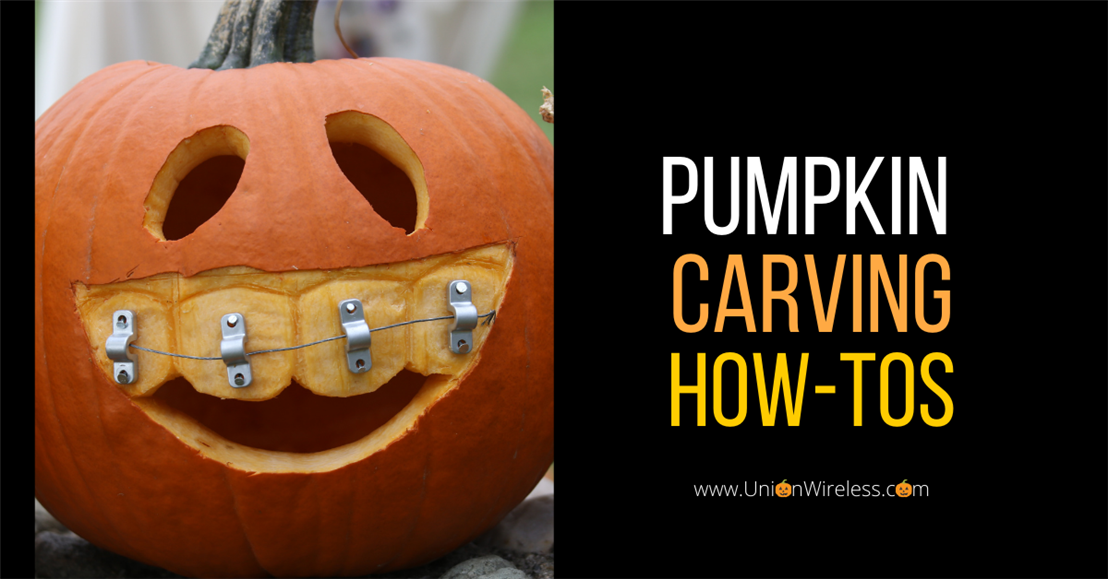 When to Carve
Uncarved pumpkins will last 8-12 weeks in outside temperatures between 50-55 degrees Fahrenheit. Once carved, however, deterioration begins quickly. The best time to cut into your jack-o-lantern is about five days before the 31st of October.
Steps to Perfection
Give it a vinegar bath water before it's carved. The vinegar helps kill the mold and fungus, which causes pumpkins to rot. Put one-part vinegar and ten parts of water into a large bucket and stick your pumpkin inside overnight.

After cutting the top off with a serrated knife, clean out the guts with a spoon or ice-cream scoop. For the fine carving, use a paring knife. Online stores also sell electric knives that can make carving go a lot quicker.

Rehydrate the pumpkin daily by spraying it down with a mixture of water with a few drops of vinegar.

If your pumpkin is looking particularly droopy, ice it by placing it in a bath of ice overnight.

Avoid freezing outside temperatures. 

Don't carve it! Odd, but if you want to keep your pumpkin around longer, try these no-carve ideas:

Paint it with metallic, chalk, or spray paints; use thumbtacks to create a design; glue sequins onto it; place three pumpkins one on top of each other to make a Halloween version of a snowman then top it with a witch's hat and black trash bag cape; wrap them with white lights, turn them into candle holders. Remember that sharpies work great, too! For more ideas, search "no-carve pumpkin ideas" in your Internet search engine.
Candle Alternatives
To lessen the chance of fires, try the following lighting alternatives for your carved creations:
LED Pumpkin lights. These battery-powered lights are specially made for lighting carved pumpkins. Some even have a strobe feature!

Battery-powered tea lights, aka "fake candles," will give a similar flicker, mimicking a real candle's undulations.

Glowsticks are an inexpensive way to light your pumpkin and comes in a variety of colors. If your pets are partial to chewing on glowsticks, though, you may want to opt for another lighting solution.

In a pinch, small flashlights can be easily tucked inside your carving and can last through the night. Just have a few spare batteries handy to replace them.

Christmas lights are not just for Christmas! If you can place your pumpkin near an outlet, bunch them up and stuff them inside. There are even some battery led string lights that you can buy on the market.

Booklights are designed to last for hours can be easily wrangled into tight spaces.
Roasted Pumpkin Seeds
Not sure what to do with the left-over seeds of your pumpkin? Try roasting them for a yummy treat.
Ingredients
1 ½ cups of raw whole pumpkin seeds
2 teaspoons butter, melted
1 pinch salt
Instructions
Preheat oven to 300 degrees F.
Mix seeds in a bowl with the melted butter and salt. Spread them out evenly in a single layer on a baking sheet—bake for about 45 minutes or until golden brown. Make sure to stir it occasionally.