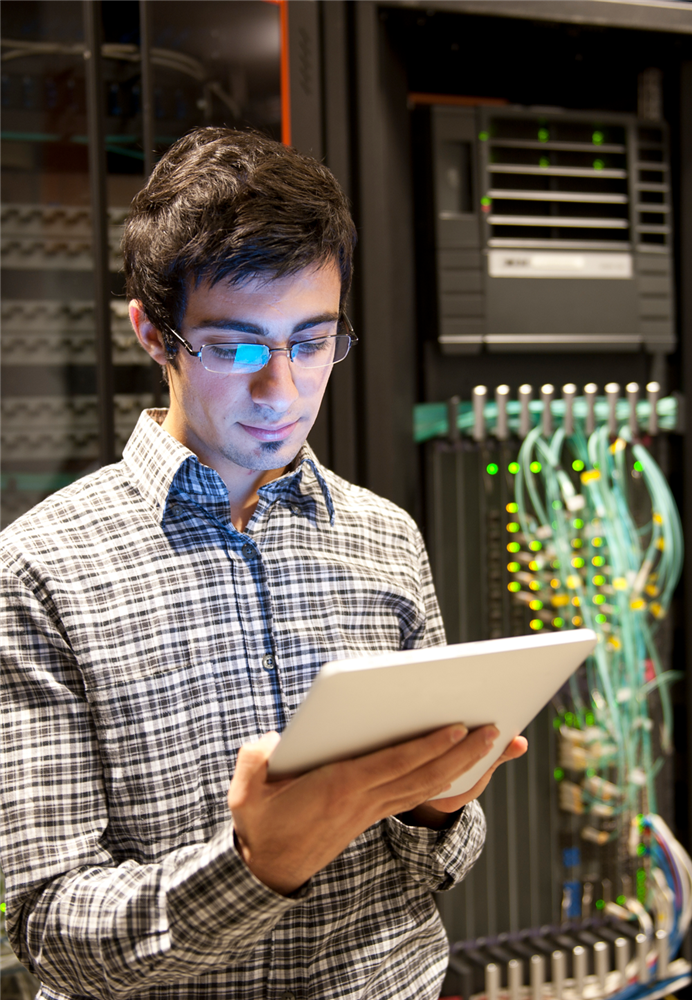 Scalable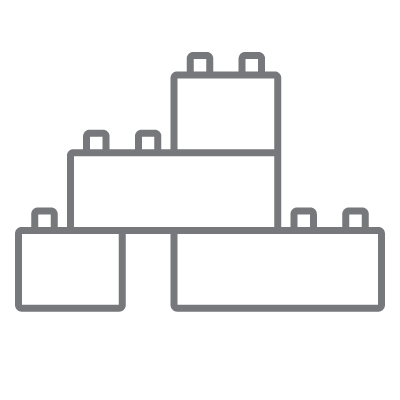 24/7 Technical Support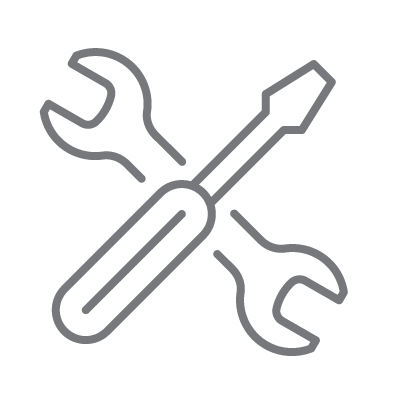 Built for Performance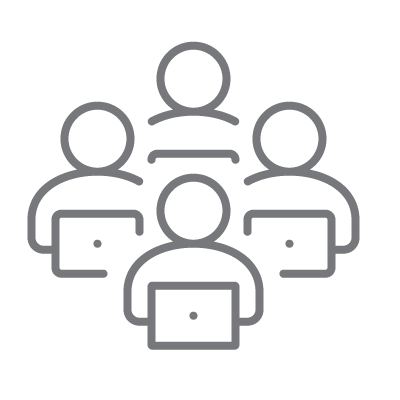 Dedicated Internet Access
Internet access with flexible and symmetrical bandwidth options that scale with your operations.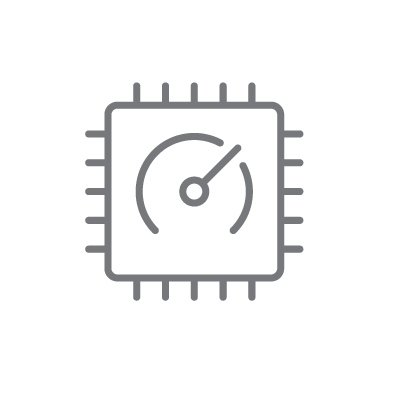 Ethernet Transport
Dedicated Ethernet connectivity between two locations via a high-speed, reliable, and secure connection.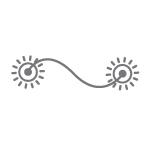 Optical Wave Services
A private point-to-point, single-fiber data transport solution to meet increasing network scalablity demands.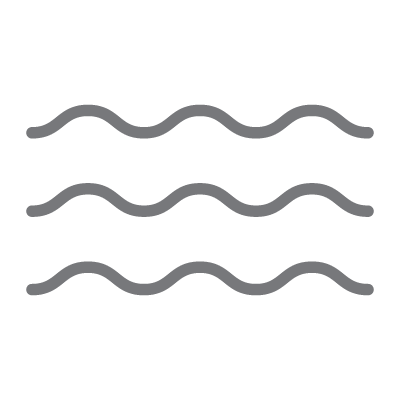 Join the thousands of businesses that run on Union.
Call for business sales.
833-238-8922