Fiber Optics to the Home in Saratoga: History in the Making
Monday, September 24, 2018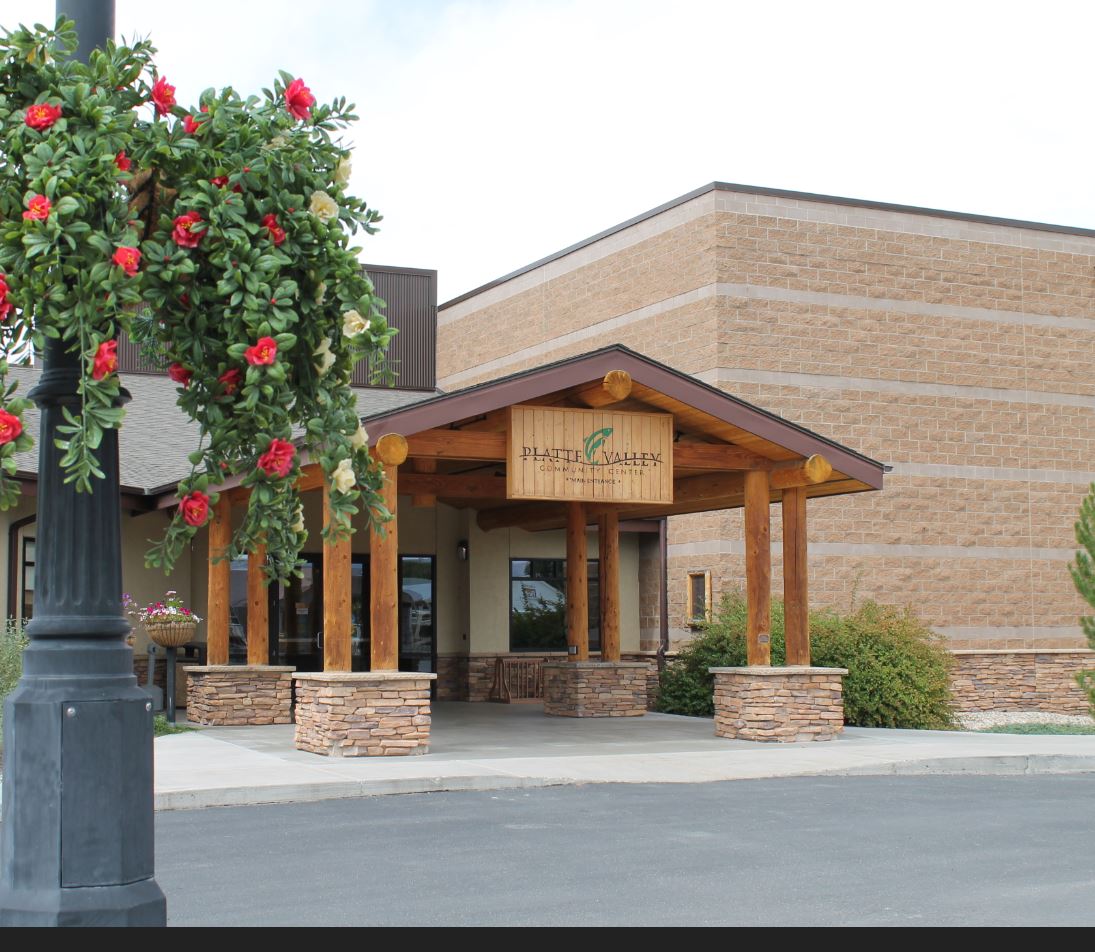 Saratoga, Wyoming Community Center

"Communication is probably one of the most important things we have.
To me, it was just a challenge." -Howard Woody
The rugged geography and often life-threatening weather of the Rocky Mountains has to be considered and respected when building up a telecommunications network. But, for Union Wireless employees, the unforgiving landscape is just part of the job. Not surprisingly, no one flinched as the company moved forward with their latest venture to bring fiber-fed internet service directly to residences and businesses to the town of Saratoga, Wyoming―the gold standard in communication technology.
Build-out begins this fall and will continue through to the summer of 2019. The new installation will offer faster speeds with more reliable delivery.


"The bandwidth of optical fiber is unbelievable," says Brian Woody, Chief Customer Relations Officer for Union Wireless. "Once the network is in place, it will greatly benefit Saratoga in terms of economic development, across a broad range of health care services, and improved access to educational opportunities."
The great carrying capacity of fiber optic cable is that it will keep pace with future technology.  As the oldest telecommunications company in Wyoming, Union Wireless is delivering tomorrow's communication highway today.
Union Telephone Company was founded in 1914 by John D. Woody, Brian Woody's great-grandfather. The company then expanded into wireless communication and data services in 1990. Since 2012, Union has invested $35 million in a fiber network to provide high-speed internet service to underserved rural communities. The tradition of discerning when to update current technology and press forward with the communication needs of tomorrow has continued through the generations―showing appreciation for the land and serving those who live there is a deep-seated belief.
Under the shadow of Elk Mountain and its uniquely unpredictable climate, the City of Saratoga will be among the first cities in Wyoming to receive fiber-fed internet service directly to residences and businesses. The challenge of creating the most dependable telecommunications company in the Rockies has been taken up by this generation's Woody Family. As inheritors of this great legacy, they continue in their mission: Connecting neighbors.